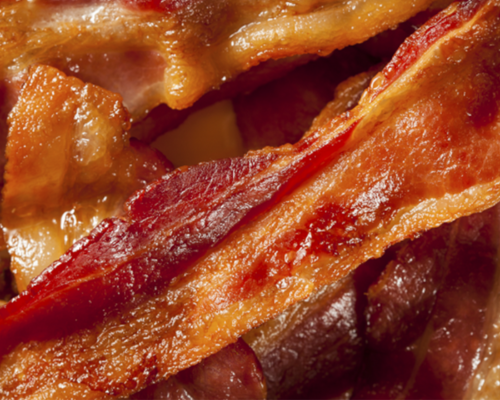 Savory Flavors
Kerry's stocks, broths, bouillons and sauces meet a wide range of labeling requirements – from flavoring to extracts to clean label food ingredients.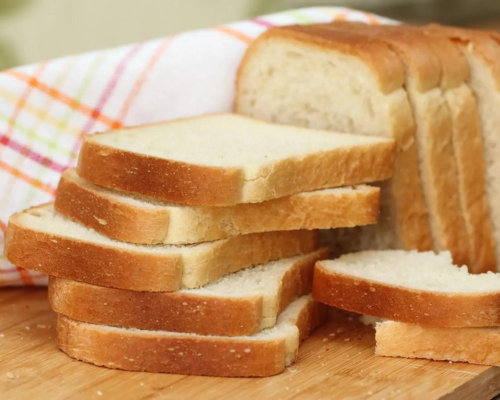 Food Preservation
Kerry's consumer-friendly ingredients that protect and extend food and beverage product shelf life include clean label ingredients built from fermentation, vinegars and plant extracts as well as conventional preservation solutions that focus on cost-effectiveness.

Ask Our Experts
We're here to help. Our team of technical skilled experts can match the right food and beverage solutions to your unique needs.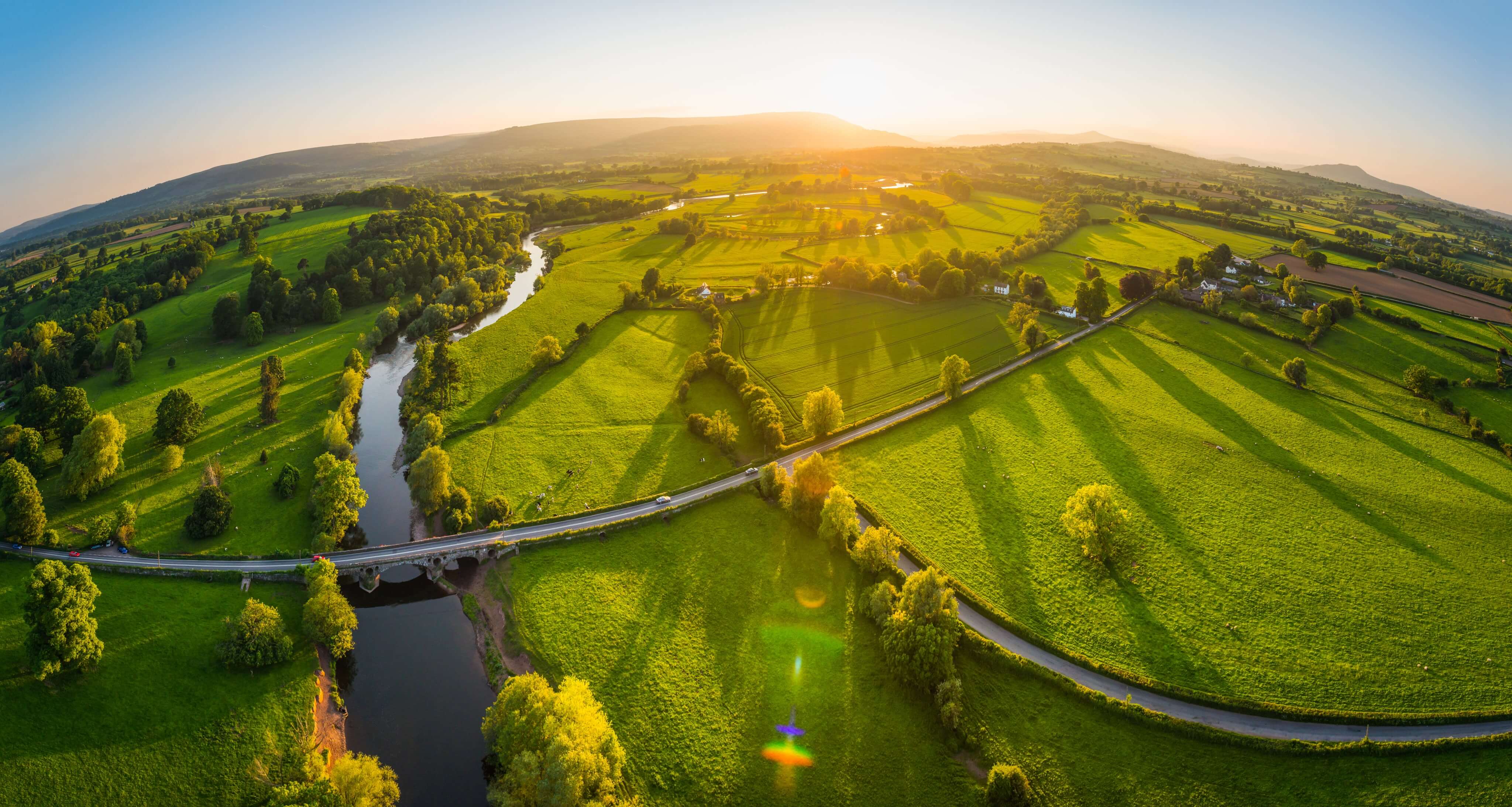 About KerrySelect
KerrySelect is focused exclusively on servicing select Kerry customers in North America. Utilizing Kerry's innovative taste and nutrition solutions, we work with brands to co-create winning food and beverage products.