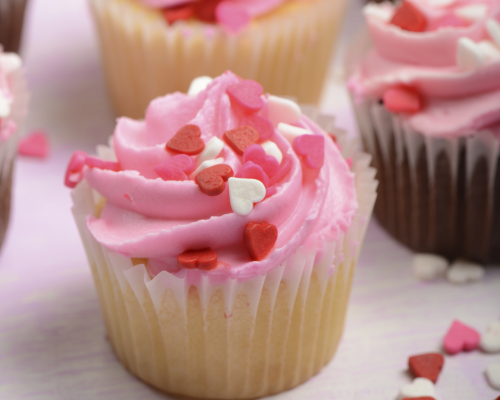 Edible Decorations For All Occasions
Explore our huge range of Simply Sprinkles™ and Sprinkle King edible decorations, sprinkles and sequins - ideal for decorating cakes and treats for any celebration.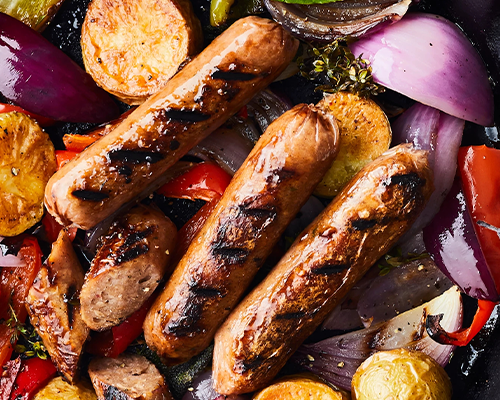 Authentic Smoke and Grill Flavors
View our range of Red Arrow™ smoke & grill flavors that replicate the experience created when cooking with fire.

Ask Our Experts
We're here to help. Our team of technical skilled experts can match the right food and beverage solutions to your unique needs.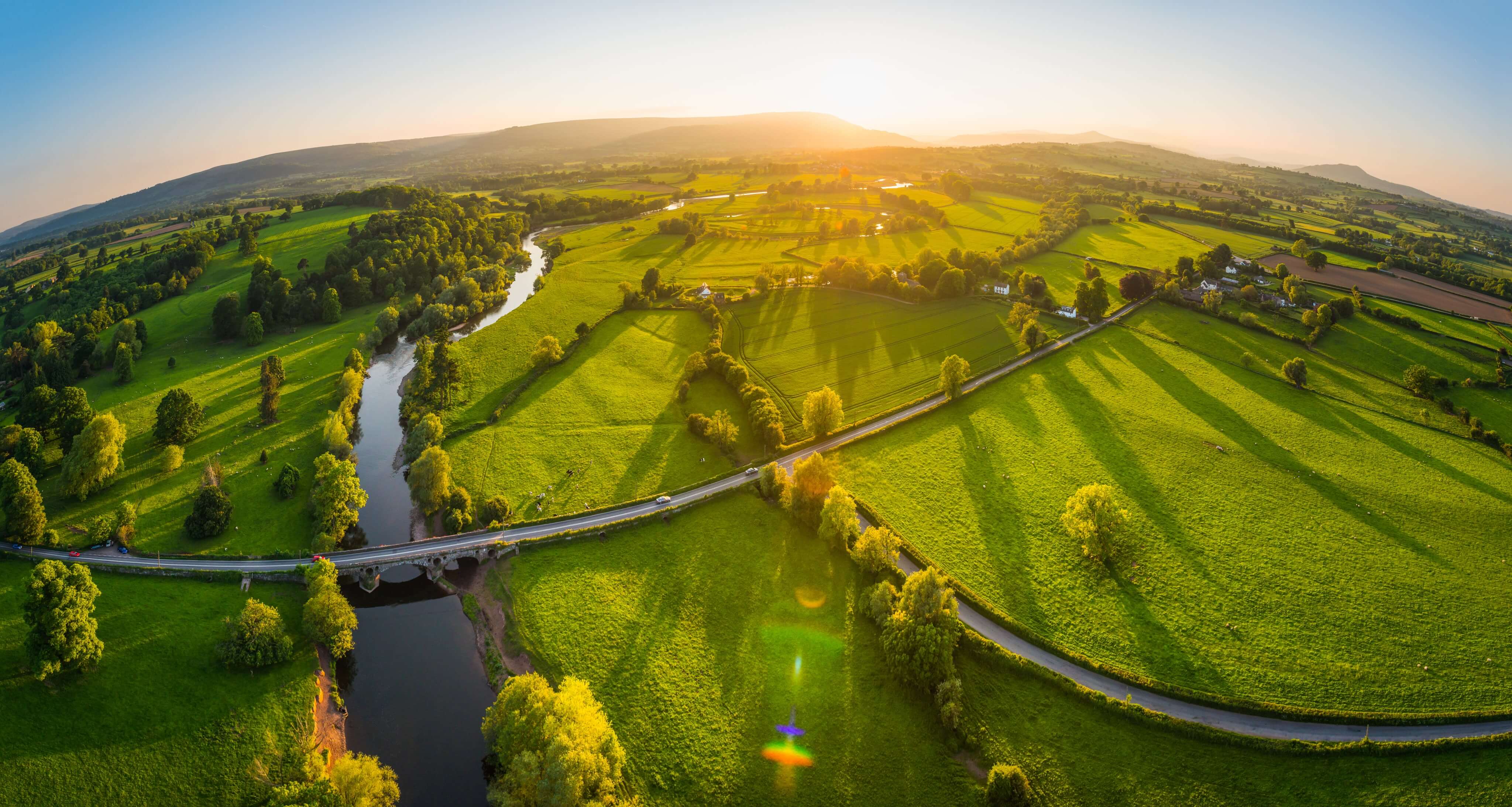 About KerrySelect
KerrySelect is focused exclusively on servicing select Kerry customers in North America. Utilizing Kerry's innovative taste and nutrition solutions, we work with brands to co-create winning food and beverage products.